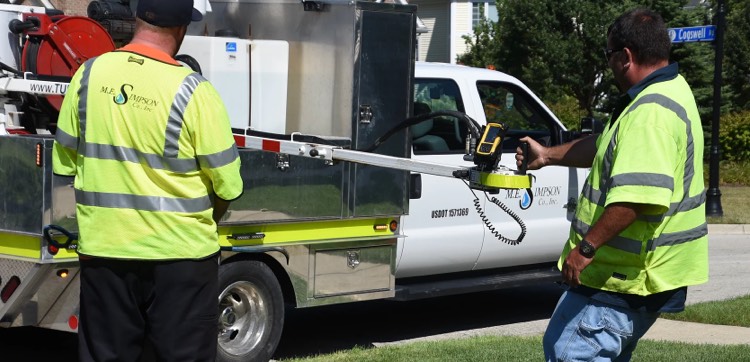 Services We Provide
At M.E. Simpson Co. Inc., our mission is to ensure that your utility's systems are running at peak performance. That's why we are dedicated to developing and providing services that will optimize your water distribution and wastewater collection systems. As a client, you can rest assured that our state-of-the art technologies and high-level of professional service will improve your systems. Learn more about the services we provide below.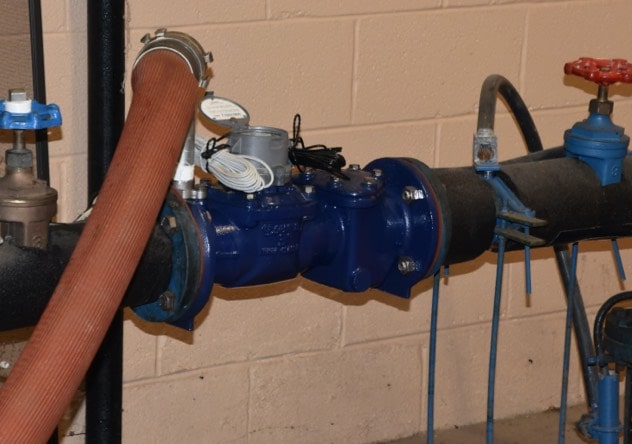 Less Loss More Revenue
Water Loss Control
Let us solve your water loss and non-revenue water issues. We are the industry leader in water loss control. We've developed water loss control programs that utilize state-of-the-art technologies and customizable programs to help provide you with a viable strategy to an efficient and effective water loss reduction program.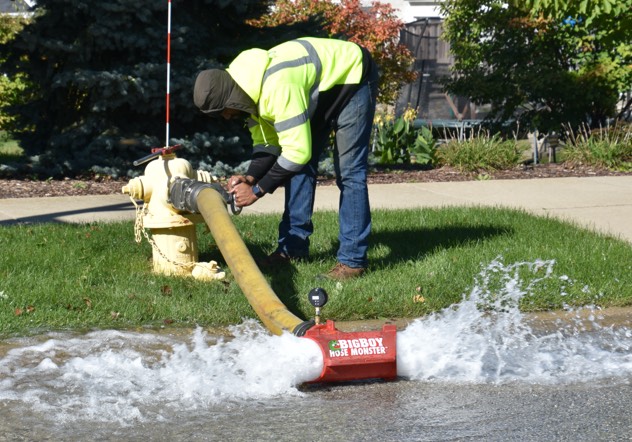 Instant Access to Data
Asset Management
We intimately understand the critical importance of having easily locatable, accessible and functioning equipment for any situation. Our databases and mapping services give you instant access to information to provide an efficient and effective water distribution system.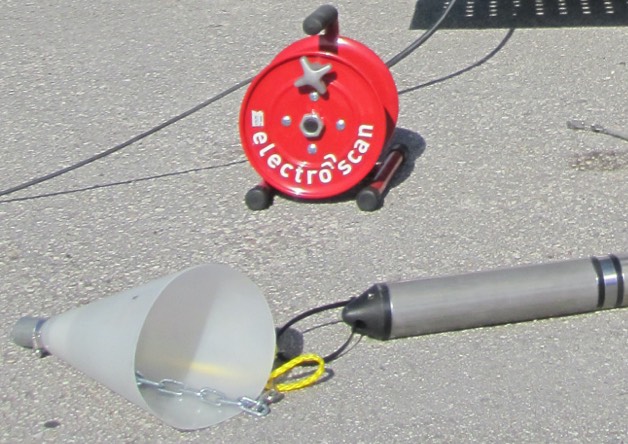 Keeping You Informed About Your Collection System
Wastewater Services
Your wastewater system is an essential component of the overall water system in your municipality. That's why we have teamed with both Electro Scan and Trimble® to develop several services to help improve your wastewater system. Our services will help you assess, maintain, and operate your wastewater collection system more efficiently and effectively.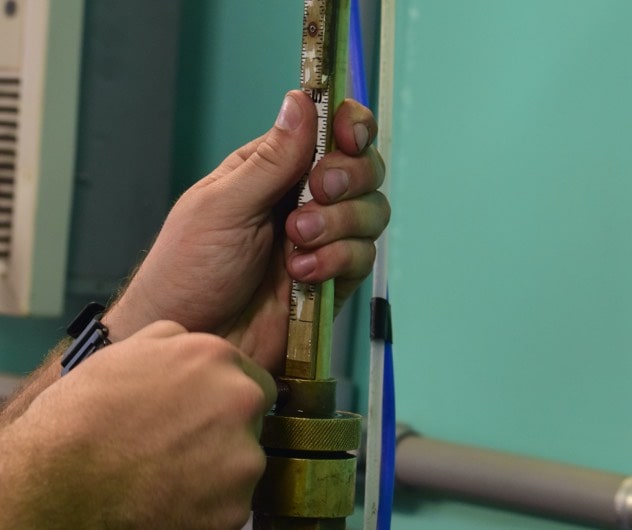 Built By Those Who Use It
Polcon® Services
Who better to design, develop, and manufacture a product other than the technicians that use them daily? That's why we created our Polcon® products. Exclusively used by M.E. Simpson Co., Inc. to achieve a more accurate and reliable understanding of your water system needs.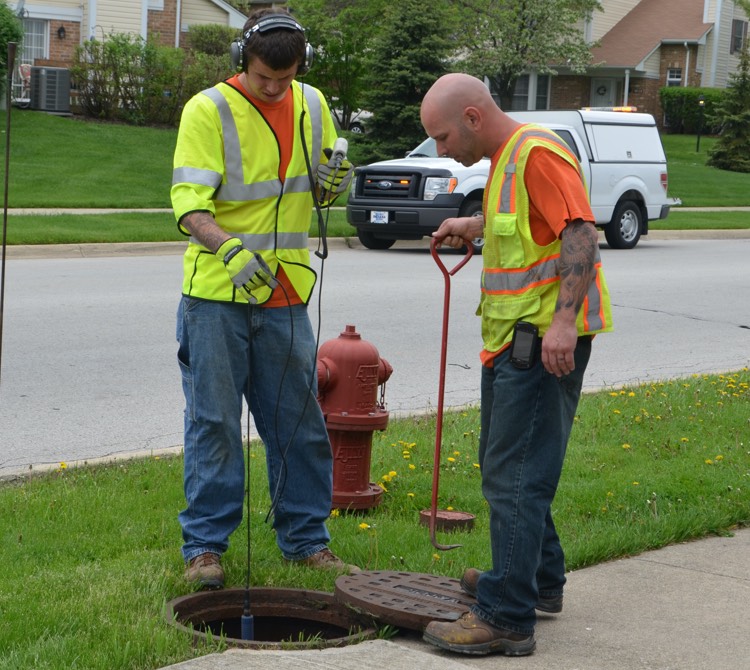 Want to join our team?
We're always looking for ambitious individuals to join our team. Learn more about the opportunities at M.E. Simpson Co., Inc. in your area. Contact us today.
Careers