Manhole Inventory & Mapping
Our field teams can help you create an inventory of the manholes in your sewer system with GPS. Our GIS technicians will create a digital sewer atlas in Trimble® Unity so all your assets can be managed in real-time.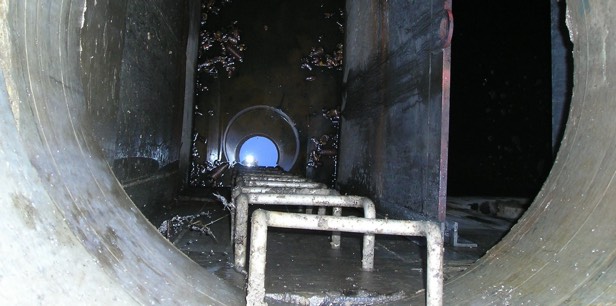 Manhole Inspection & Video
Utilizing Trimble® Unity, we perform a full inspection on every manhole in your sewer system. Our unique inspection form also allows for each manhole to be rated based on condition, so you can create an efficient schedule for repairs. Video can be recorded for thorough documentation of each manhole.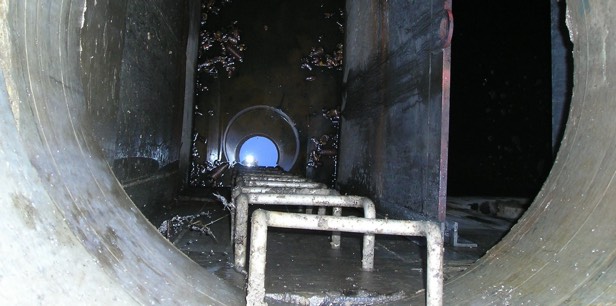 Electro Scan (FELL) Leak Detection for Sewers
We've partnered with Electro Scan to bring you leak detection for sewers. This service utilizes FELL (Focused Electrode Leak Location) technology that finds leaks in your sewer system by conducting electricity in the water of the pipe. Leaks that cannot be found visually are calculated in gallons per minute and can be found with ease, even in non-metallic pipe.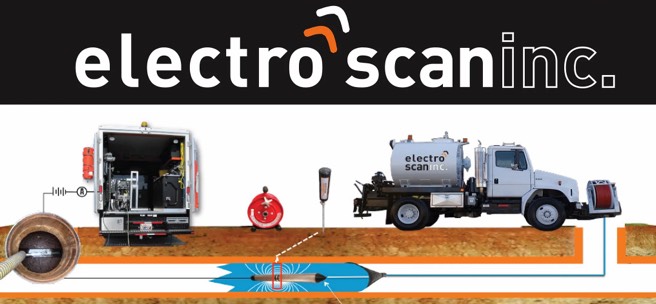 Electro Scan (FELL) Forcemain Assessment and Leakage
This multi-sensor process will provide you with three different data sets that will help you efficiently repair leaks in your sewer system. Because we are a licensed service provider, our teams can perform the work for you.