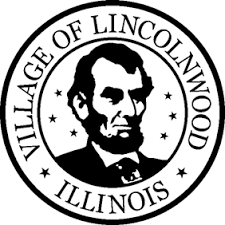 Village of Lincolnwood, IL Appointment Hub
Scheduling and booking an appointment with M.E. Simpson Co. Inc., is now easier than ever. Simply click the "Make an Appointment" button and we'll walk you step by step through the process to get your appointment set at your convenience. Be sure to have your Account Key ready. The Account Key can be found on the mailer you received.
Resources
If you have further questions, please do not hesitate to give our office a call at: 888-252-1521. Our business hours are: Monday – Friday 7AM – 5PM.
Our answering service will be available if you would like to schedule an appointment over the phone during off hours.