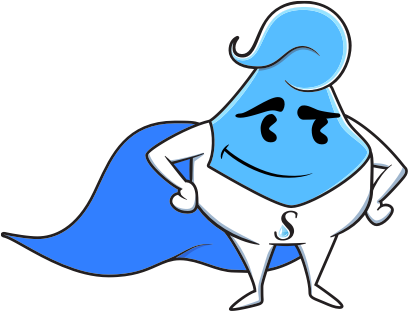 What to Expect
The Water Meter Installation Process
Pre-Installation
M.E. Simpson Co., Inc. / Calumet City Plumbing will send a letter to each resident or business asking you to call M.E. Simpson Co., Inc. Customer Service to set up a convenient appointment time to replace your water meter. The appointment will last approximately 30 minutes.
The resident or business calls M.E. Simpson Co., Inc. Customer Service to make an appointment.
Installation:
Calumet City Plumbing installer will arrive within the established appointment window.
The installer will introduce themself and briefly describe the meter change out process.
The installer will ask you to be shown where the water meter is located.
Your water will be turned off for a short period of time (approximately 15-20 minutes).
The old water meter is removed and the new water meter installed.
After meter installation, installation data is collected using a handheld computer.
Time-stamped installation information includes pictures, old meter read, new meter read, serial number, transmitter serial number, and customer signature.
Once the new meter and transmitter are installed, Calumet City Plumbing will flush the water lines to remove air or debris and ask you if you have any questions or concerns.